"I've learned that people will forget what you said, people will forget what you did, but people will never forget how you made them feel." – Maya Angelou
My wife Christina and I along with our three wonderful children, Ellie, Sam and Grace want to welcome you to LakeView. Yes, camp is our passion, our life, our year round home, and our extended family. As long time camp professionals and educators we understand how to make the LakeView experience exceptional. As parents we care deeply about the experience your individual child has here at camp.
As a child I always loved the outdoors, adventure, creating my own fun and making people happy. Although I did not know then that running camp was all this wrapped up in a career, I never veered from my calling. LakeView is the perfect combination of everything you want in a camp, a wonderful community, immediate access to the outdoors, extensive programming, and a staff that is so warm and dedicated to their work they feel like family!
We can't wait to meet you!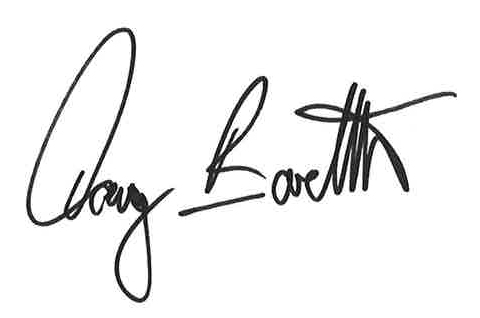 Doug Bartlett
Owner/Camp Director
Our Staff
Camp has always been about friendship and memorable experiences that we can share with everyone. Among LakeView's teachers, coaches, and counselors we have the maturity, dedication, energy, and passion needed to create life changing summers.
A huge part of creating these experiences is the qualified staff members that keep returning every year to LakeView bringing back core values that they pass on to our campers .
Many of our counselors grew up right here at LakeView; they truly care about our camp community and are committed to ensuring that each one of their campers has the best experience imaginable.